Evelyn Garcia
Home Buying Knowledge That Proves To Be Priceless
Written by Priscilla Marquez
Regardless of whether you decide to use a real estate agent or fly solo when purchasing real estate, you still need to know a good deal about the market. Read this article and learn some great tips and tricks of buying real estate so that you're not left out in the cold when shopping properties.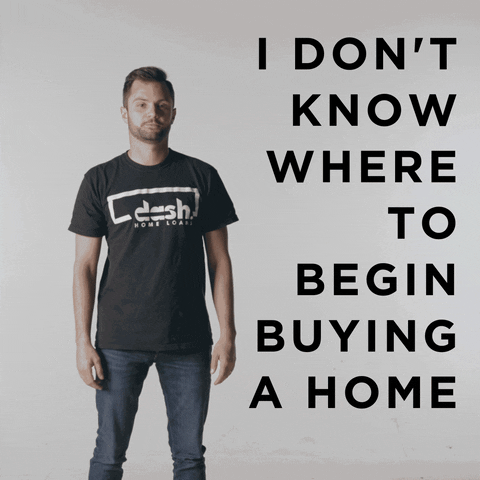 When considering an older home, for yourself or as an investment, you can save a lot of time and money, by asking your favorite contractor to tag along. Make sure he/she is aware of your plans. Most contractors don't have time to spend to giving estimates on jobs they are not going to get, so please advise them ahead of time. Your contractor can give you a rough estimate to help you determine any upgrade and repair costs, which can then help you to negotiate a buying price. This gives you the best chance of staying within your budget.
Look for alternative sources in reaching your down payment goal. Sometimes you may have the option to apply for government programs that will assist with the purchase. First time home buyers should always exercise this option, as it can save you an immense amount of money which can be used to begin your life in your new home. Check out https://www.usa.gov/buying-home for grants you may qualify.
Make a list of what you are looking for with your real estate purchase and stick to it. Put your most important items on the top of the list and work down in order of what is less important. Decide on the things that would be deal breakers from the start and you will not be confused and unsatisfied later.
When you are buying your first home there is an insurance called Private Mortgage Insurance. This protects the lender in case you don't make your loan payments. If you can, try to have a down payment of more than twenty percent to: avoid looking like a high risk, and having to carry that insurance.
It is a good idea to scrutinize things very carefully before buying a home. One thing you may want to do is look inside any toilet tanks in the home. This is because there may have been some taping or stringing up of valves done to hold over for a while and it may lead to future plumbing costs.
The article you just read was intended to properly inform you on tips you can use and steps you can take in order to make a wise decision when purchasing property. You may still want to seek outside help to assist you, but do not neglect to use what you have just learned here as well.