Overall, when working with seller finance, there is one thing you need to comprehend. Either a seller is prepared to sell or they are not. You should give each property owner a rating based on how eagerly they want to sell. This is what we mean by a motivated seller. It is your responsibility to locate them and address their issues because motivated sellers can be found almost anywhere.
So how can you locate a seller who is motivated?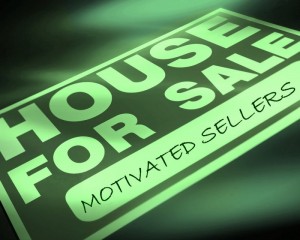 Posting an advertisement is a useful method that I've grown to adore. Nothing attracts candidates for seller finance like a strong advertisement. In my writing, I frequently utilize phrases like "We Buy Houses" or "Looking for Fixer Uppers." Keep in mind the qualities a motivated seller would want in a buyer. Additionally, the three D's—Death, Divorce, and Default—must not be overlooked. If a person is struggling with one of these three problems, they are usually motivated sellers who are open to seller financing.
How do I set up a transaction for seller financing?
Deals involving seller financing can be completed rather easily. Getting the jewels to ask is typically the hardest task! In business, you'll discover that, more often than not, asking ensures that you receive what you want. Every area of life is the same in this regard. Therefore, it's crucial to remember to inquire and explain your offer when dealing with seller financing. Additionally, you must make an offer—or several offers—at simultaneously.
How can I submit an offer in writing for seller financing?
For all of my seller financing transactions, I employ a contract writer. It has been put to the test many times, and in my experience, it has never failed me down. This is what I do, and it is by far the most successful offering strategy I have ever done.
A. I locate a property to visit and inspect.
B. After inspecting the property, I form an overall impression of what I am looking at.
C. I visit the property with the owner and give it another inspection.
D. I spend a brief period of time in my truck writing three contracts with the details of the agreement I have chosen.
E. I print out the three contracts.
(I have a low-cost mobile printer that I purchased from a nearby retailer)
F. I provide the seller an explanation of the three offers and a window of time before the contracts expire before presenting them.
G. I step aside and let them decide.
Now, every transaction is unique. I leave it up to the seller to determine whether or not to accept my offer. Do not change your mind about your offers, the terms, or anything else. It is crucial that you realize that you MUST HOLD TO YOUR EXPIRATION DATE! The most effective negotiation tactic is walking away, and if you hesitate, the seller will no longer be concerned about keeping you liable. You don't want that; you want the seller to understand that they can lose the chance if they don't sell to you right away!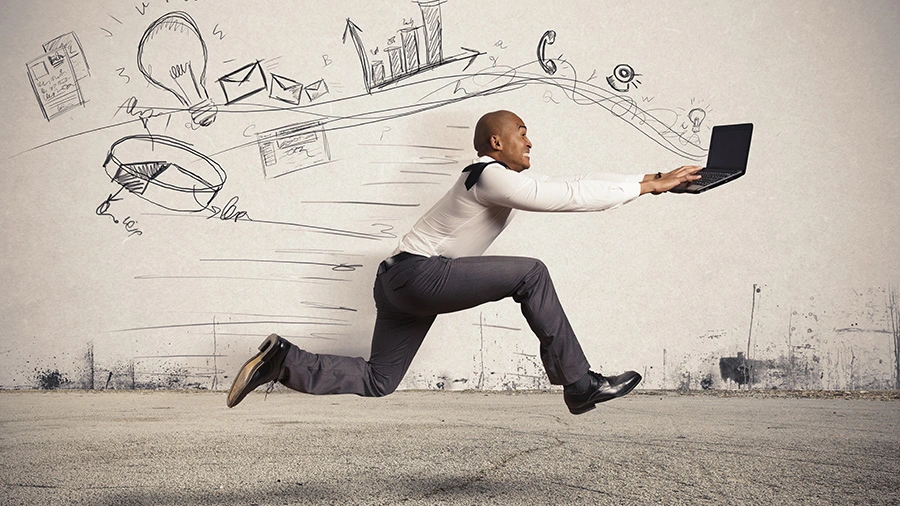 Visit https://www.anchorlightproperties.com/ to learn more about seller financing ideas and techniques.